Founded nearly three decades ago by Michael Chretien, his son Matt Chretien, and Thomas Moss, Intellinetics aimed to create mission-critical innovations that simplified the way businesses were run. The founders quickly realized that content management was an excellent platform to build on. Their engineering and technical competencies initially garnered partnerships with several law-enforcement agencies. These ties led to the development of solutions for government agencies, healthcare, education, and countless other industries all while maintaining focus on security, compliance, and ease of use.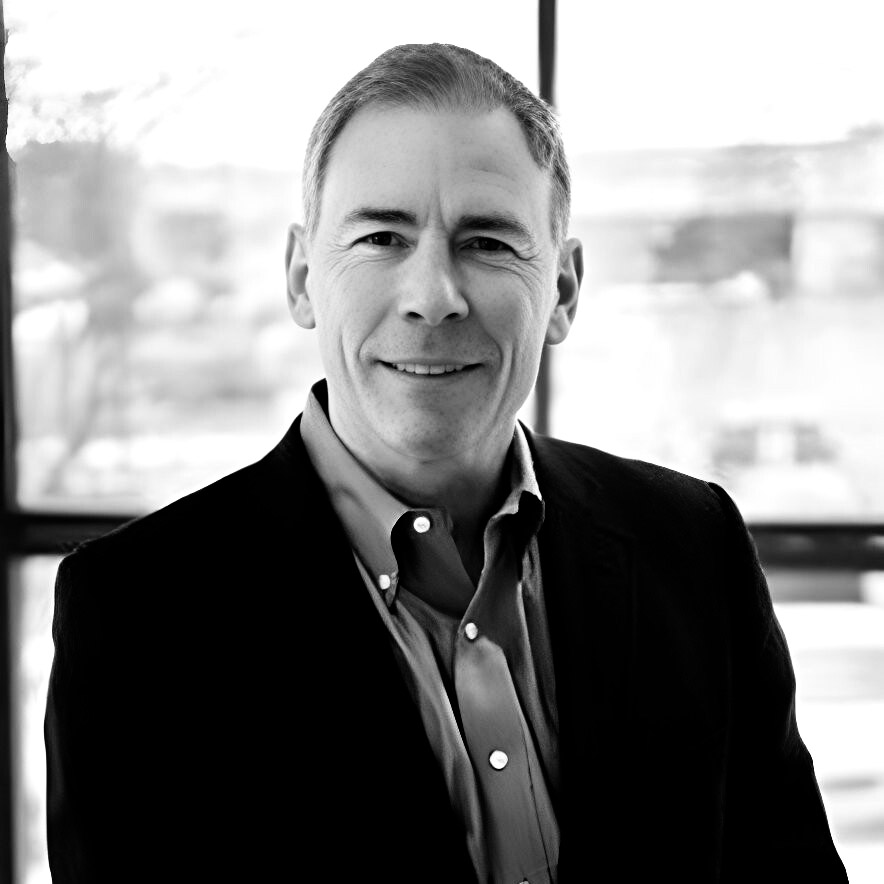 Jim DeSocio, President & CEO
Jim is an experienced sales and marketing professional who has managed and grown high-tech, SaaS sales organizations for over 20 years. At Relayware, he managed to double subscription revenue and triple the customer base in two years. Jim's most gratifying initiative is a partnership with ARC Industries to provide I/DD individuals with a training environment to learn hard and soft skills, with the intent to graduate and become productive members of the workforce.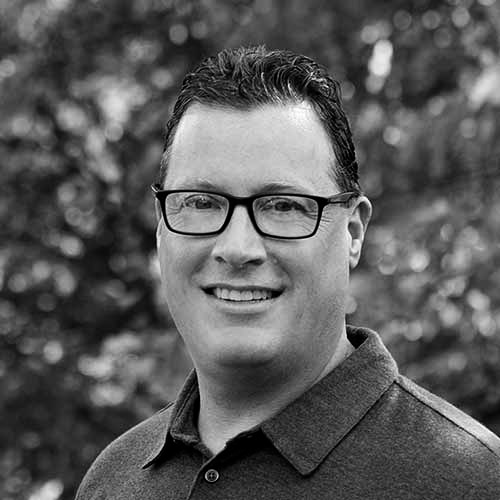 Matt Chretien, Co-Founder & CSO
Matt is a strategic entrepreneur with over 20 years of experience in technology sales, consulting, and software product life cycle management. As a strong advocate for I/DD stakeholder empowerment and a parent of a child with a Medicare waiver for disabilities, Matt is committed to supporting his community and personal activities, including non-profit board participation, CIO of Olentangy Little League Baseball, and family life.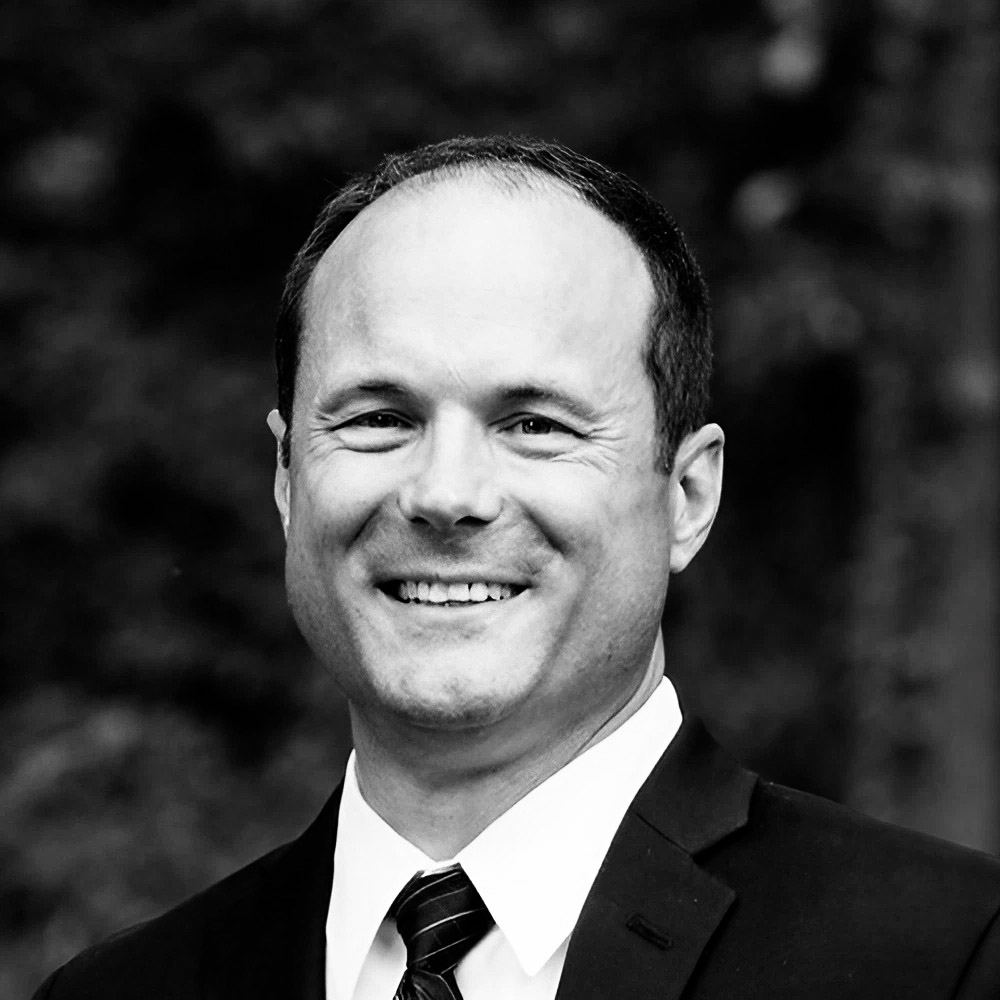 Joe Spain, CFO
Joe has been Intellinetics' CFO since 2016 and brings a wealth of experience from his previous roles at KPMG, Mettler-Toledo International, and nChannel, Inc. Joe has experience in corporate treasury, sales and service operations, and acquisitions. Outside of work, Joe enjoys stand-up paddle-boarding, as well as casual – very casual – tennis and golf.
Tessa Tyler, C(Ed)O
Tessa has been the Chief Education Officer for YellowFolder since 2016, and she brings with her 27 years of experience in public education, including experience as Director of Special Populations with McKinney ISD. Tessa champions the YellowFolder product and is excited to be part of the larger Intellinetics family, including Intellinetics' focus on K-12 solutions. She has developed a team of educators to provide simple implementation and training with exceptional support and services.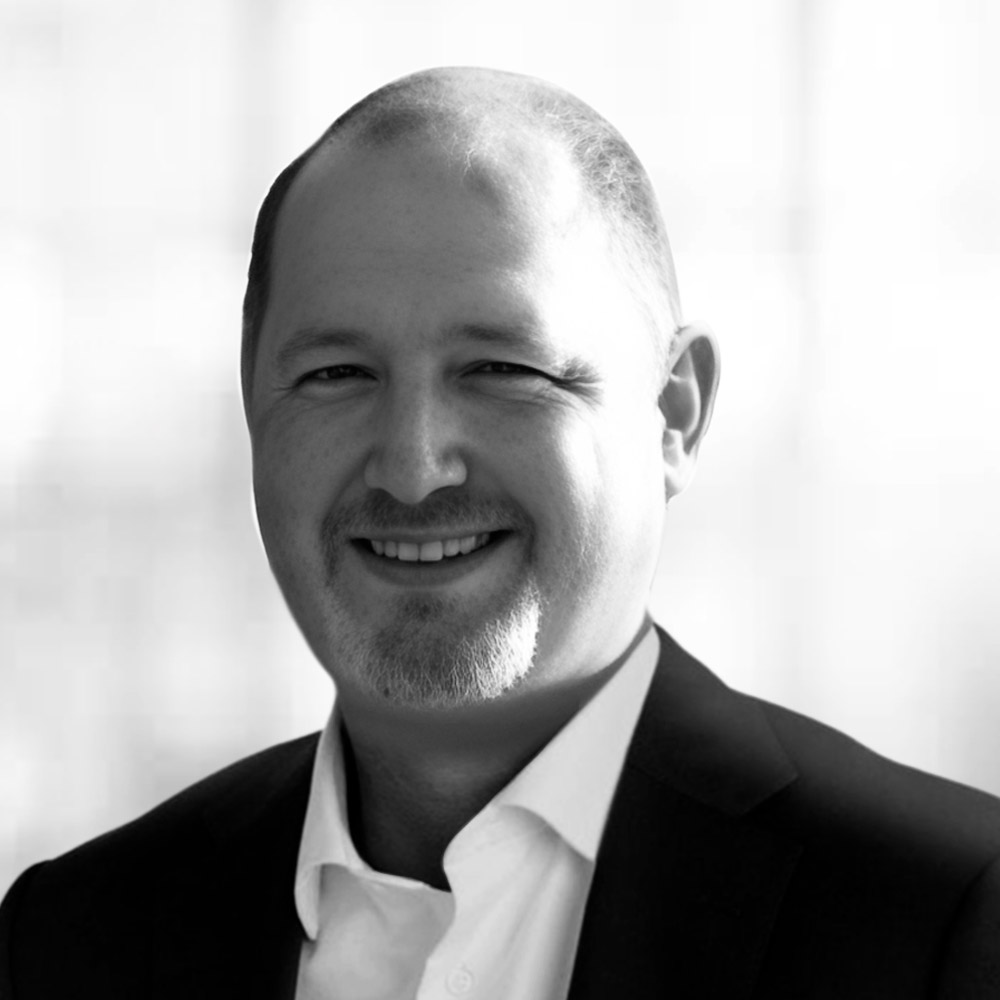 Ryan Bell, CTO
Throughout his career, Ryan has been using innovative technology to solve business problems. He has worked in various leadership roles, including CTO at SalesDay and CTO at YellowFolder, where he led the development team for nine years. Under his leadership, YellowFolder became a leading solutions provider to schools across the US helping them manage millions of documents. Ryan's entrepreneurial style and ability to navigate through change have made him an invaluable leader.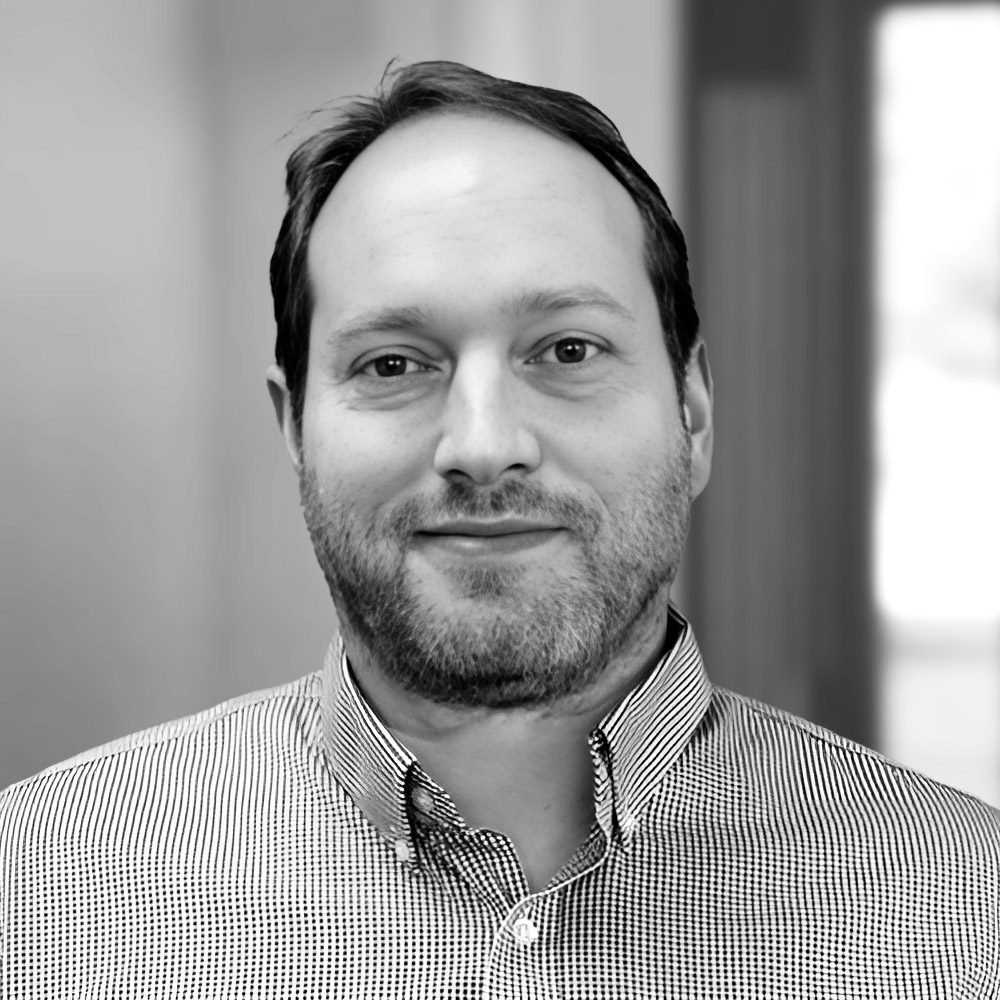 Neil Campbell, VP
Neil has 25 years of experience in information technology, specializing in product management, cloud solutions, infrastructure design, software architecture, and solution marketing. He has managed integrations of the Intellinetics content management platform with many ERP software solution providers. Outside of work, Neil enjoys playing disc golf with his dogs, volunteering for his daughter's high school marching band, and fishing from a boat in the middle of nowhere.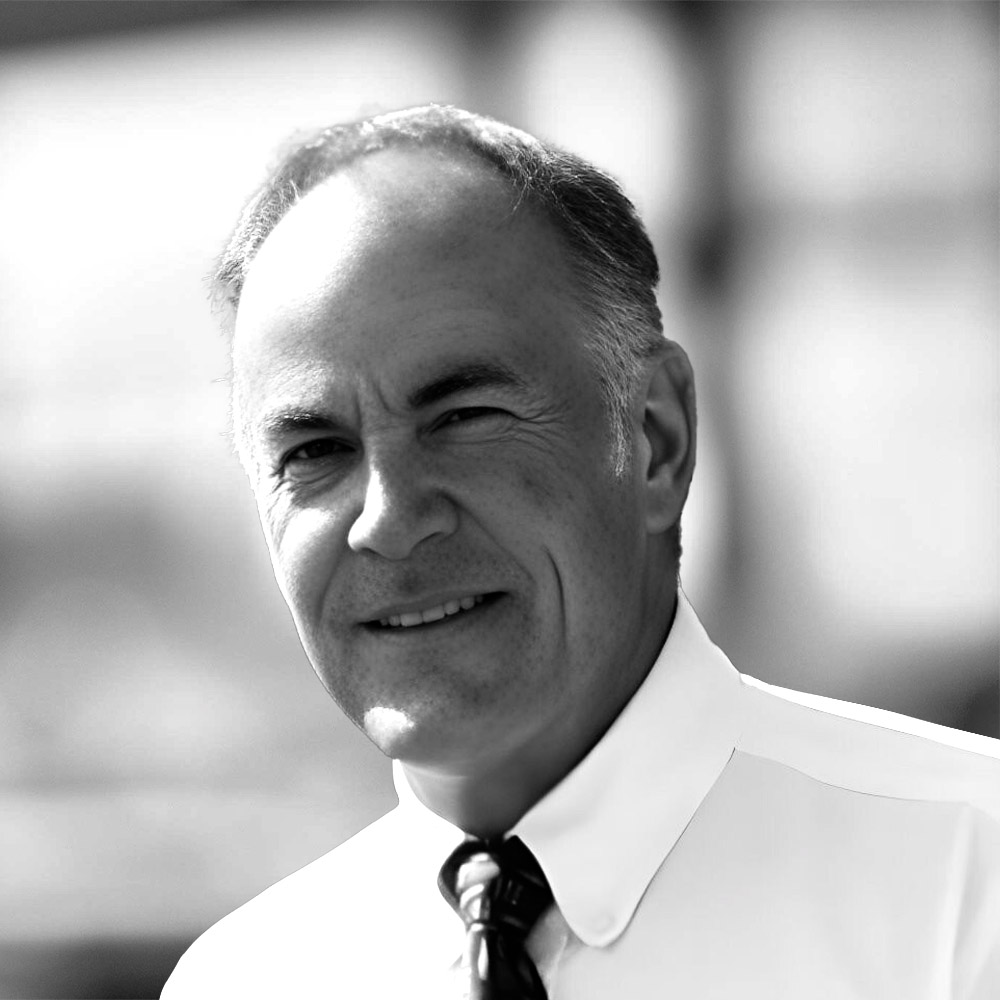 Tom Moss, Co-Founder
Tom is a co-founder and original author of Intellivue suite of products with over 39 years of software engineering experience. His expertise in document imaging and content management solutions is deeply rooted in various digital environments. Aside from software, Tom enjoys mountain biking and skiing in the Colorado Rockies, and competing in Spartan obstacle courses.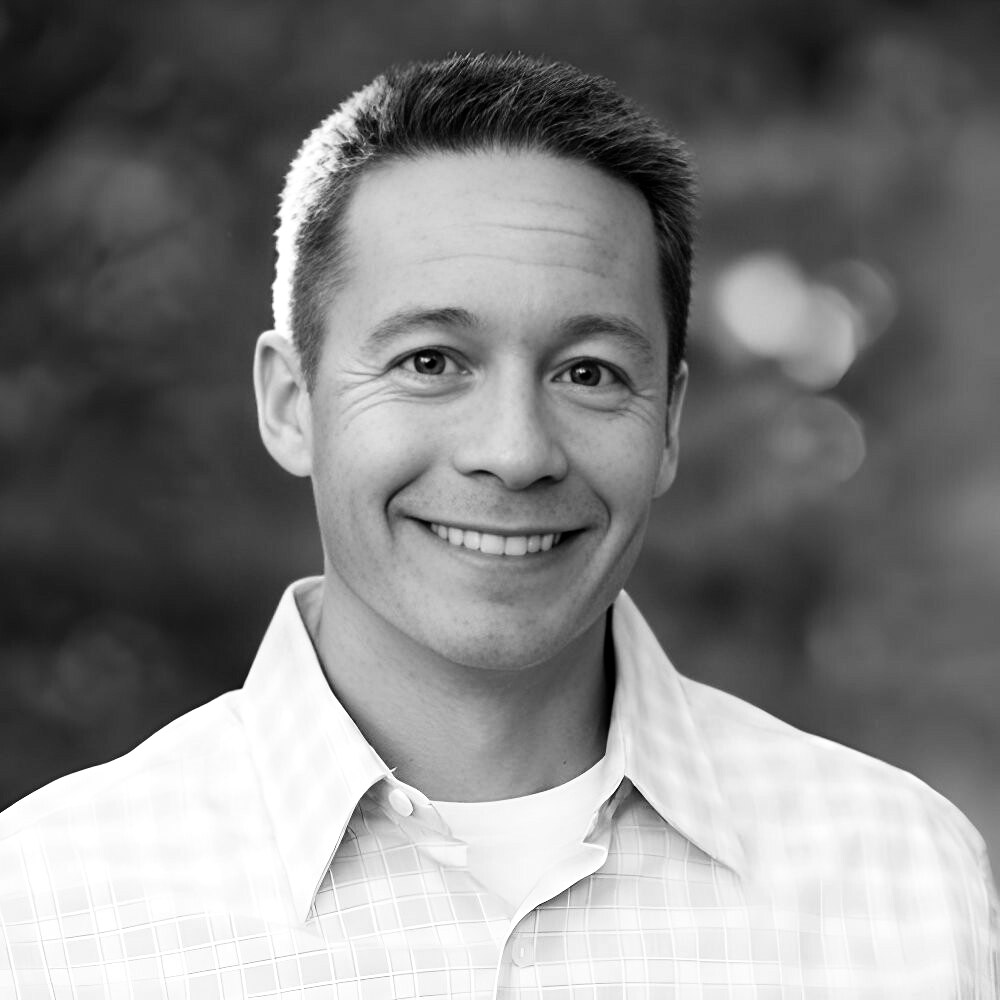 Steve Nester, VP
Steve is the Vice President of Operations at Intellinetics, where he oversees the timely delivery of projects and works closely with clients. With over 25 years of experience in IT, Steve has worked with clients like General Motors and the US Department of Defense. He earned a degree in Electrical Engineering from The Ohio State University and an MBA from Ashland University, and when he's not at work, he enjoys running and spending time with his family.